Supervision
Professional supervision for massage therapists
Supervision is suitable for practitioners at any stage in their professional practice. Perhaps you are newly qualified and are looking for help getting started or you're a massage therapist who has been seeing regular clients for some time, who's keen to refine their practice. Supervision can also be helpful at times when confidence might be low, after having a break from regular practice due to parenting, sickness, overwhelm, bereavement or other personal situations that might cause us to take time out from helping others to tend to the needs of ourselves or our families. Whatever you bring, professional supervision is suitable for anyone who would like to access the support, connection and development available through regular mentoring.
Our supervision group meets monthly for between 2-2.5 hours (depending on the number of practitioners). Together we create a safe and confidential space for discussion and learning. This means you are free to bring matters relating to yourselves or clients without undermining confidentiality agreements. Clients remain un-named and should you feel the need to discuss any situation, that stretches your capacity as a practitioner, then this is the space to explore new ideas and techniques together.
Each session begins with a check-in where we share where we are each at and outline any requirements we might have. As a group, we agree what needs to be covered and then usually the session includes a mix of talking and hands-on, body-orientated work. It might be that during a session we identify a need for further exploration of a topic. In which case we can arrange to all bring our skills, insights, books and techniques to share at the next session through in-depth study and knowledge exchange.
I bring my experience of full-time, therapeutic massage practice and personal development over the last ten years. During that time I have received monthly supervision and made a commitment to regular CPD. Having worked independently over the last 25 years, I also have experience in brand marketing and self-employment as both a sole trader and limited company.
As well as becoming part of a supportive peer-to-peer network, joining this supervision group will also give you access to:
Support with the practical side of setting up, running and developing your own business. Refining and articulating what you do and how you market yourself
Guidance on boundary-setting, clarifying working hours and help with finding a work-life balance that works for you
Exploration of new massage techniques and space to re-visit techniques that might have got a bit rusty
Tips on self-care for you and after care for your clients
Help with integrating your own personal process into your professional practice
A confidential space to discuss more challenging client issues or triggers
Please note, these are not therapy sessions, nor an opportunity to be treated for a physical condition, although these needs may well surface during our time together. It is up to each practitioner to tend to emerging personal needs outside of the supervision environment.
Each session is €20 per person and represents 2hrs of CPD for any MTI registered practitioners.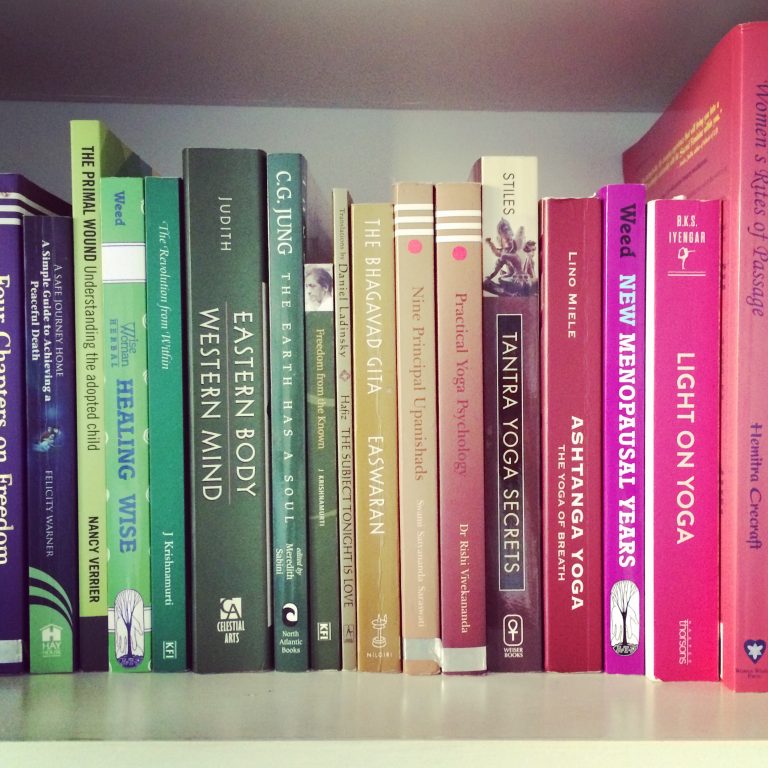 As we all learn to navigate the increasing complexity of Covid I am also offering supervision sessions via Zoom. If you are interested in professional supervision or have any questions please do get in touch.